This web site is under construction. Watch us grow, and get better and better day by day!
SCRIPTURE:
"For by Him all things were created, both in the heavens and on earth, visible and invisible, whether thrones or dominions or rulers or authorities—all things have been created through Him and for Him." - Colossians 1:16
What We Believe →
This website is under construction. We're currently working on items on the articles menu.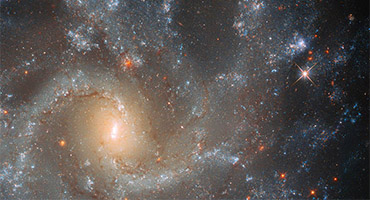 FEATURED: Podcast
Join the science pastor in his office for short discussions of controversial biblical and science topics. Your comments and questions are welcome and will be answered,as time allows, in future shows.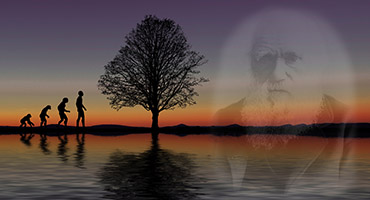 FEATURED: Sermon
We are now preaching through Genisis verse-by-verse. Each sermon will be posted as the videos become available. Feel free to ask us questions or send yourc omments.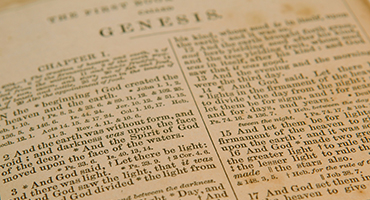 FEATURED: Ministry
The science pastor is on the road and can bring creation teaching and exhibits to your church or school. You'll get sound Biblical teaching combined with dinosaurs, fossils, and physical evidence of a world-wide flood.
2019 OUTREACH & EVENTS
MARCH
Seaside Spring Break Outreaches
In Progress
MAY
Coast Community Festival
10:00 AM - 2:00 PM
JUNE 8
Sandcastle Competition
11:00 AM - 1:00 PM
JULY 4
Cannon Beach July 4th Parade
Thursday 10:30 AM
JULY 19th - 20th
Sherwood Robinhood Festival
FRI 5PM-9PM/ SAT 9AM-9PM
JUL 30 - AUG 3
Clatsop County Fair
10:00 AM - 9:00 PM
AUG 7 - AUG 10
Tillamook County Fair
10:00 AM - 9:00 PM
LATEST NEWSLETTERS
February 2019 MTA
We are in a transition going from concluding a successful church plant to focusing on outreach and evangelism.
Read Newsletter →
DINOSAUR TRACKER FIELD STATION GALLERY
BIBLE VERSES
In the beginning was the Word, and the Word was with God and the Word was God. John 1:1
In the beginning God created the heavens and the earth.Genesis 1:1
For God did not send his Son into the world to condemn the world, but to save the world through Him. John 3:17
OTHER MTA MINISTRIES

Move To Assurance
The world says that blood and sweat equals success. But we can rest in Jesus' finished work at the cross because of His blood, sweat, tears...

Books
When we rest in the Lord and draw from His Word every day, we have the confidence in knowing our Father has already opened doors...

Dino Tracker
Through these he has given us his very great and precious promises, so that through them you may participate in the divine nature...